EASI announced this week that it has completed its review of the 320-acre Mary O'Connor property in eastern Merced County, California.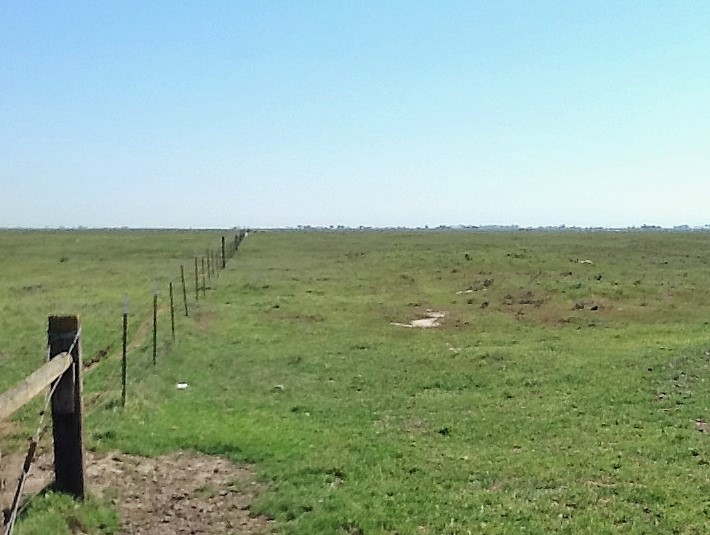 EASI studied the ecological asset value of the property located along Sandy Mush Road just east of State Highway 89. This undisturbed landscape supports unique natural features including vernal pool habitats as well as rare and valuable wildlife species.
Eight wildlife species in the area are reported as endangered, threatened or 'species of special concern' by state and federal natural resource agencies. 
Preservation or restoration of each of these species is supported by conservation credits used to compensate or mitigate for development in the California's Central Valley.
Species' value is measured against the sale price of wetland and vernal pool conservation credits currently being sold in Central California.  This includes credits for three species of vernal pool freshwater shrimp as well as Western burrowing owl, Swainson's hawk, San Joaquin kit fox, California tiger salamander and Western spadefoot toad.
The gross market value of 320 conservation credit-acres developed at the property tops $32 million. The net ecological asset value will depend on conservation bank development costs as well as agency decisions regarding the number of preservation or restoration credits that should be rewarded to future landowners.
The O'Connor property is situated between several operating conservation banks, most of which have sold all their credits. Buyers have included local cities, county agencies, energy companies and Caltrans.
The property is a legacy of Mary O'Connor (1871-1961), the daughter of Irish immigrants relocating to San Francisco during the Gold Rush. O'Connor was widowed early in life and never remarried. She may have inherited the land through her husband's family — entertainers who were part of San Francisco's Orpheum Circuit — or she may have invested in Merced County property as the Central Valley gradually turned to agriculture. Either way, she deeded the land to first cousins whose interest was in raising cattle instead of crops. The land has never been plowed.
The property is being represented by Dan Kevorkian of Pearson Realty in Fresno, CA. For more information contact him at dkevorkian@pearsonrealty.com, or 559-447-6237.