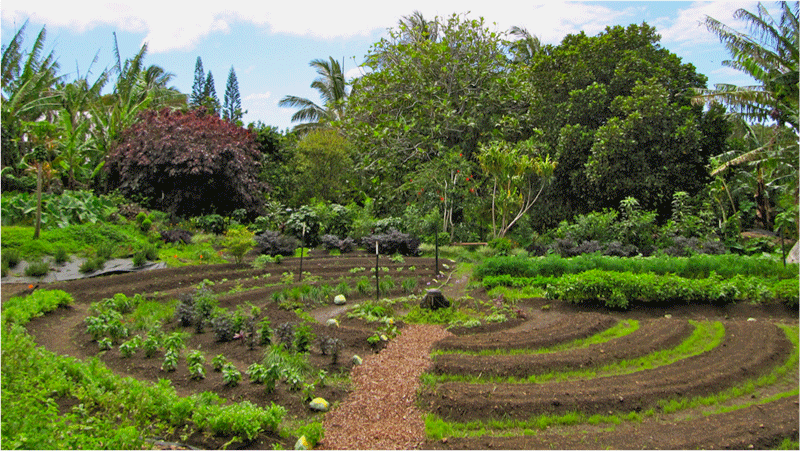 EASI can help municipalities create increasingly popular outdoor spaces that provide access to edible and medicinal plants for their populations while creating valuable ecosystem services. This can be accomplished through wild permaculture which involves designing ecologically rich woodland gardens that offer safe, inviting, accessible sites for both outdoor recreation, education and sustainable foraging.
Nearly every city can support one or more of these wild permaculture sites. These woodland gardens can be planned to produce a wide range of perennial fruits, nuts, herbs, wild fibers and dyes, especially at the perimeters. Access to interior wild zones would be restricted to protect natural processes and locally valuable ecosystem services.
Local residents can participate in "designing and planting their way to abundance."
Educators and specialists would provide training and guidance to ensure proper use of these special places.
Projects that restore wetlands or rare species' habitat may qualify for mitigation credits. These credits are a type of ecological asset. They can be sold to offset project costs or generate project revenues.
More importantly, these resilient sites would cut across demographic barriers to increase overall community health, well-being and appreciation of nature.
For more information see our popular slide show — 'Woodland Gardens for America's Cities'.
Contact us at info@easillc.com.