Browse the map for more information about past projects.
Since the late 1990s, EASI team members have been engaged with companies, landowners, agencies and NGOs committed to discovering the ecological asset value of rural lands.  Beginning with the Canaan Valley in 1998 — the nation's first eco-asset based land appraisal (see article below) — a wide range of projects have been completed representing preservation, enhancement, restoration or even creation of ecosystem services.  The ecological assets identified in these projects contribute to land revenues, to land appraisal and estate value, and to the permanent conservation of high quality rural lands.
The map represents more than 40 projects in the U.S. and Europe.  Map pins contain brief statements about each project.  Browse our website for more information, or contact us at info@easillc.com.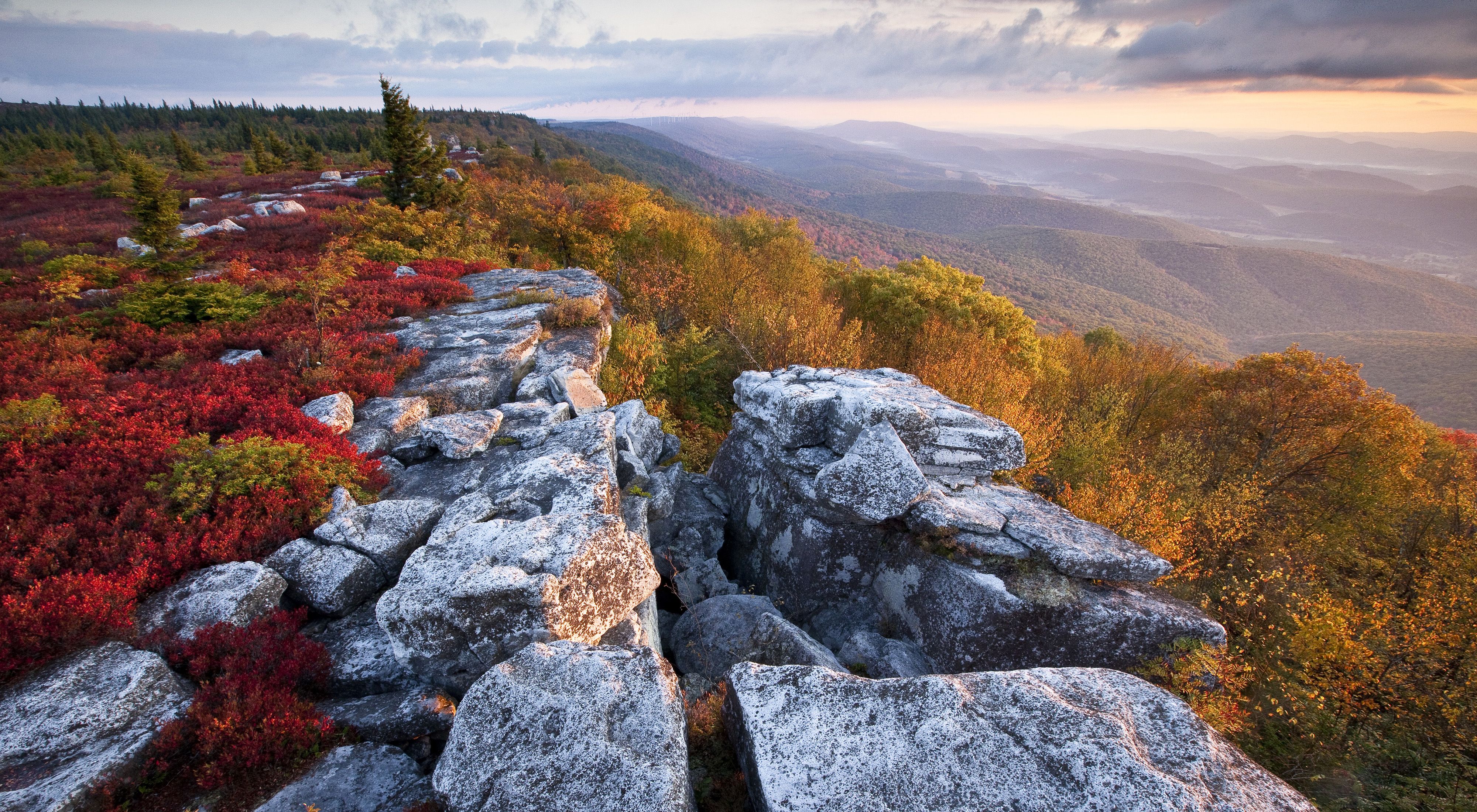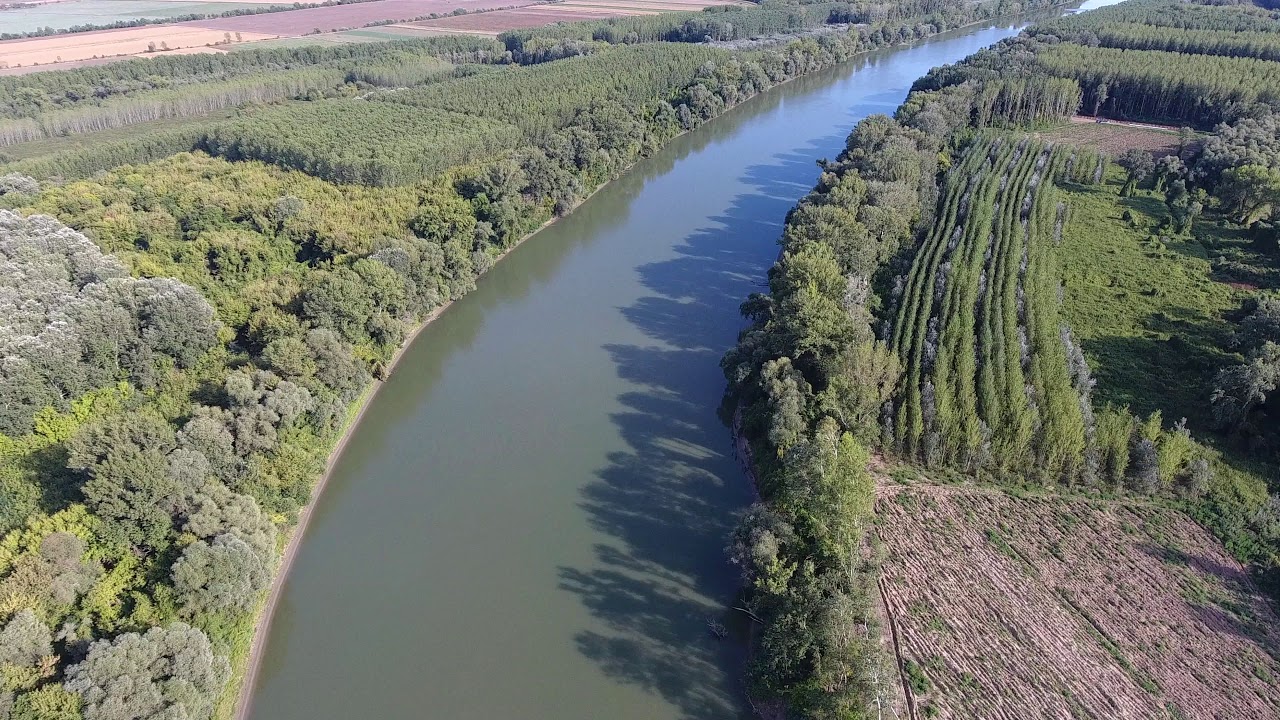 The Washington Post covered the Canaan Valley story in January, 2000.  This was the first-ever land appraisal based on market ready ecological assets.