Alaska's Woodchopper Creek, a privately held inholding located in the Yukon-Charley Rivers National Preserve, has become a perfect example of the saying 'There's gold in them thar hills!'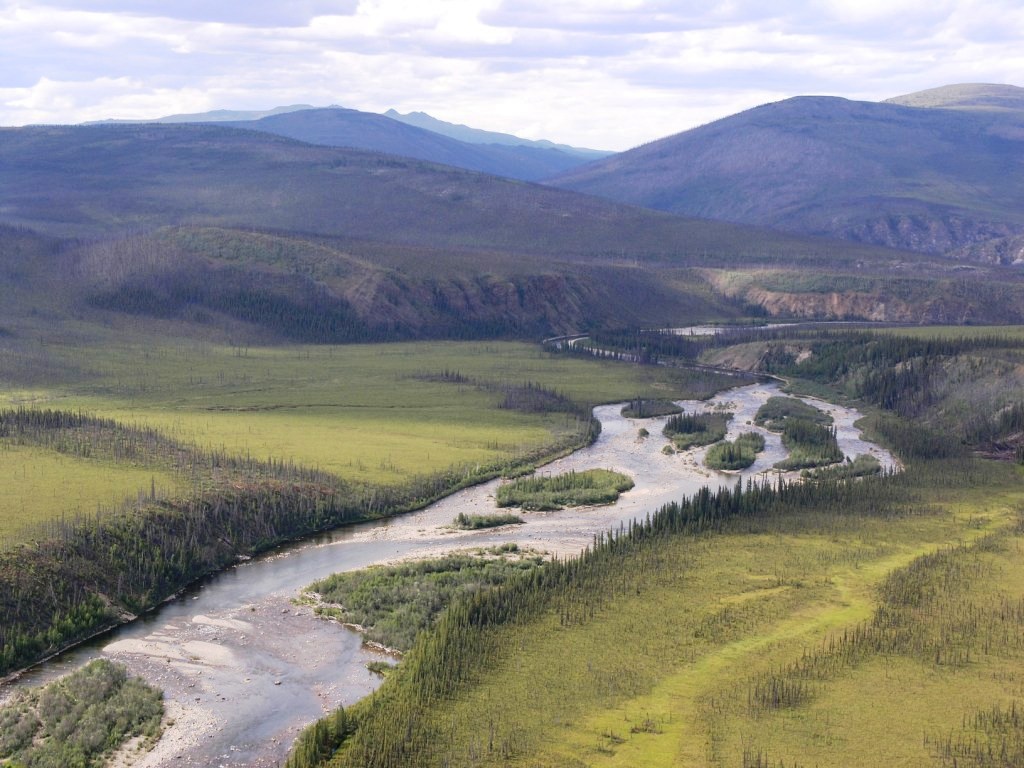 Two types of gold — yellow gold and green gold — as it turns out.
EASI has just completed a nearly three-year long project confirming the market value of minerals included in 1400 acres of mining claims once owned by the cantankerous Joseph E. 'Joe' Vogler.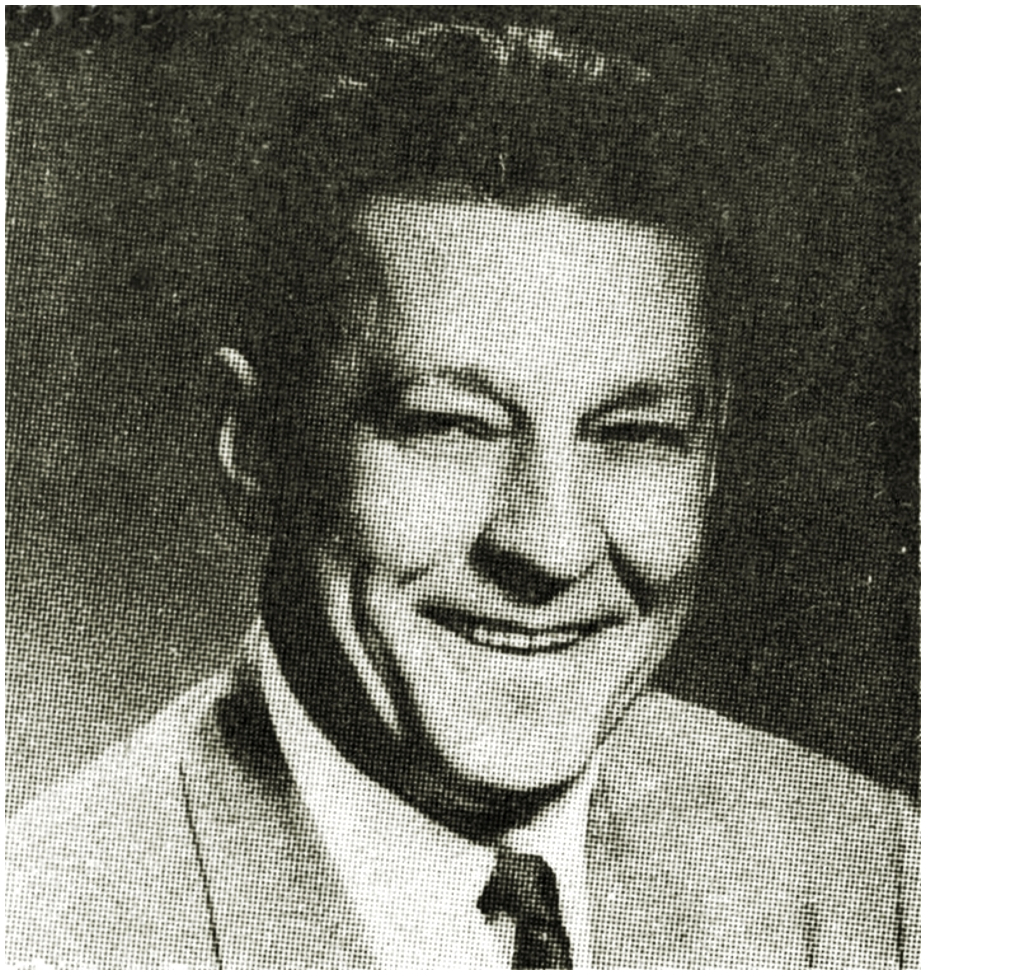 Vogler was a businessman, miner and politician who ran for governor of Alaska 'at least twice', according to nephew Lynn Vogler to whom Joe bequeathed the claims before his death in 1993.
'My uncle was cantankerous alright. Some say notorious. But I'm indebted to him for passing on the claims instead of selling them,' Lynn Vogler said.
The claims are worth something on the order of $40 million net, based on EASI's recent assessment.
Ecological assets were not assigned market value due to the scattered nature of compensatory mitigation programs in Interior Alaska. Instead, EASI ranked the Vogler property's ecosystem services by habitat type. The results will be helpful to future land managers intent on prioritizing preservation and restoration programs.
During this process EASI learned that the 1400 claim-acres along Woodchopper Creek serve as home to over 40 wildlife species.
'The biodiversity in that part of Alaska is eye-popping,' said EASI founder William Coleman. 'And Woodchopper Creek has become a refuge for so many species based on a combination of factors. For example soil permafrost has been discontinuous for ages, long before people started talking about climate change. The variety of soil types supports a greater number of habitat niches than surrounding watersheds,' Coleman said.
'Woodchopper Creek has been spared damage from wildfire too,' he said. 'Probably because the soils are wetter, again a result of the scattered permafrost lenses. But this means the vegetation is denser, providing more food as well as den and nesting sites. Migratory species include a dozen different birds and megafauna like caribou. They take advantage of the watershed's diverse habitats. Resident species include moose, two species of bears, many different smaller mammals and native birds, all the way down to Chinook salmon spawning where the creek meets the Yukon River.'
'It's quite an assemblage,' Coleman added. 'It would make a terrific addition to the National Preserve.'
Lynn Vogler agrees. His property is the last major inholding of the National Preserve and hopes to sell the land to National Park Service. Or to a non-profit who will commit the land to long term conservation.
But… he believes he should be compensated for giving up so much undeveloped mineral value.
'Doesn't have to be the full $40 million,' said Vogler. 'But something more than Yellow Book value.'
That will be for an appraisal company to decide, based on their view of highest and best use of the Vogler claims. Will it be mining? Or conservation? …Or a combination of the two?
Vogler hopes to have that determination before the end of the year — thirty years after Uncle Joe's passing.
For more information, contact EASI at info@easillc.com or 415-706-6154.